Join Space Jockey Reviews Editor in Chief Chris Rennirt for an interview with the out-of-this-world "Blue Girl" herself–Nadine L'Esperance. The writer, producer, and director of The Unknown Alter Ego, Maya's Journal, Madame Soleil's Tea Party, and No Pets Allowed reveals secrets to filmmaking, why _____________ is such an inspiration (yes, did she really attend an event with who we think she did), and what inspires her to explore the darkest sides of the human mind…with uncanny accuracy, every time? Oh, and what about the creature in The Unknown Alter Ego "hatching, sprouting, or growing from a lump of something on the floor…"? How did Nadine do that?
Oh, yes! WHATEVER YOU DO, don't dare miss the photo of Nadine with a collar and whip, now famous in galaxies (and other dimensions) across the universe to infinity, immortalized already with the stars, at light speed! Hyperbolic, you think? A little too much pulchritude and talent for just one woman, you guess? Well, guess and think again; but, not before you take your first of many, no doubt subsequent looks, at the photo itself! 😀
So, what are you waiting for? Go ahead and launch the interview above, along with the photos and links below! What's better? Is better even possible at this point? Yes! Hundreds of Nadine photos accompany the interview too! A wild ride with the Blue Girl is one that can't be beat!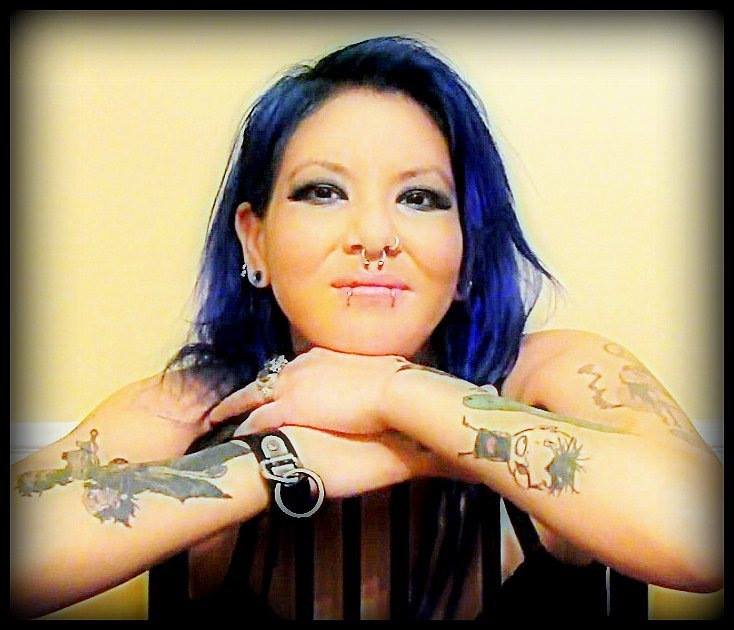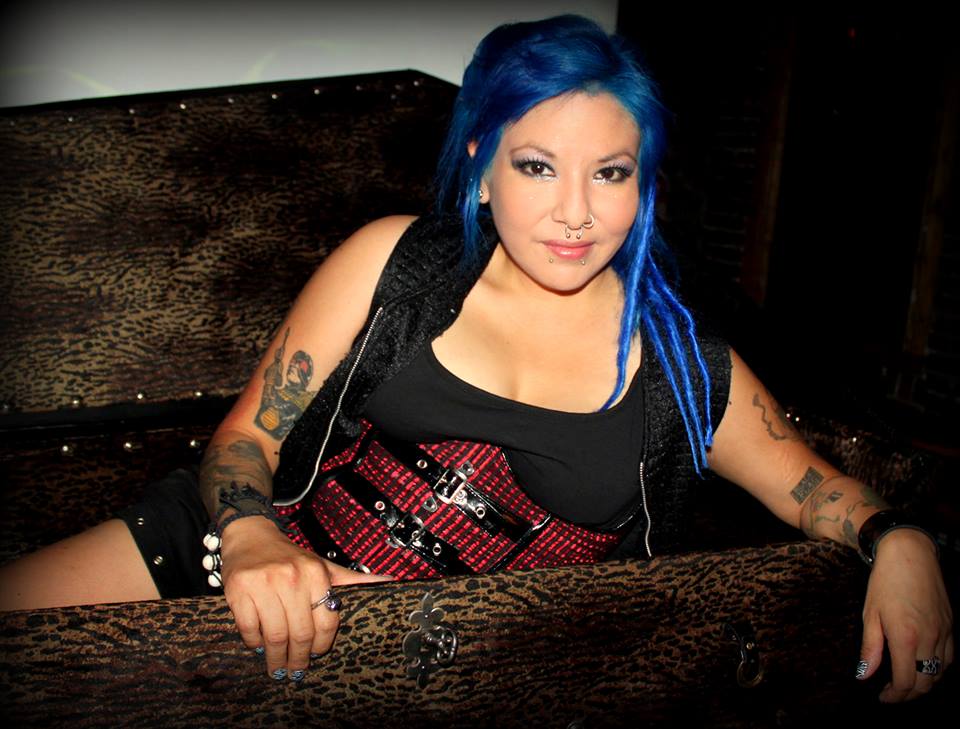 _________________________________________________________________________
________________________________________________________________________
Stop in for tea at Madame Soleil's Tea Party below!
Meet Lucy Luxe's demented doppelgänger in The Unknown Alter Ego!
"Like" Blue Girl Productions on Facebook!
Follow Nadine L'Esperance on Twitter @BlueLEsperance!
Read my review of The Unknown Alter Ego on Space Jockey Reviews!
No Pets Allowed is an SJR-favorite movie and review! Click here, and see why!
Check out Nadine's friend, Mack Wire, from The Fight United, on Youtube!
Check out cosmically-complelling punk from The Fight United!
Don't miss the music of DarKsLide and Spree Killers (also in No Pets Allowed)!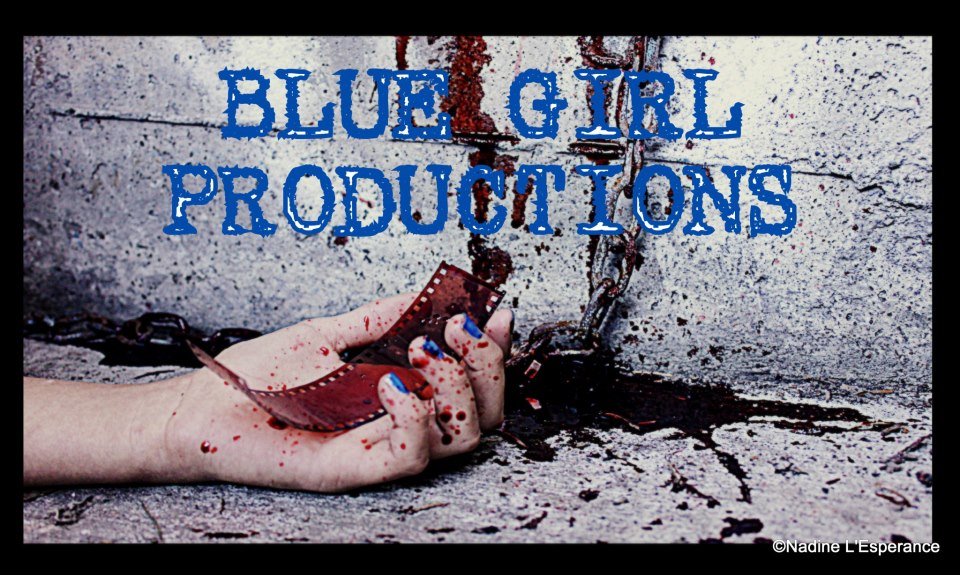 You may also like these!