Start the countdown, and launch the rockets! Space Jockey Reviews is proud to present an interview with one of the horror genre's most prolific writers and hosts of interviews herself–Zena Sadé Dixon (aka Real Queen of Horror). This uber "fashionista" and true lover of all things horror tells it like it is here, just as she does every day in her spirited critiques of the best and worst in cinema. So, just like Zena, don't hold back or hesitate another second! Go right ahead and click that start button above, and let the horror begin! As a bonus, you'll also see a courtly collection of the queen's most royal photos!  As Zena says, "Long Lives Horror!"
Be sure to visit Zena at www.realqueenofhorror.com!
Follow Zena on Twitter at LovelyZena!
"Like" Real Queen of Horror on Facebook!
Below are just a few of Zena's many beautiful photos you won't want to miss! 😀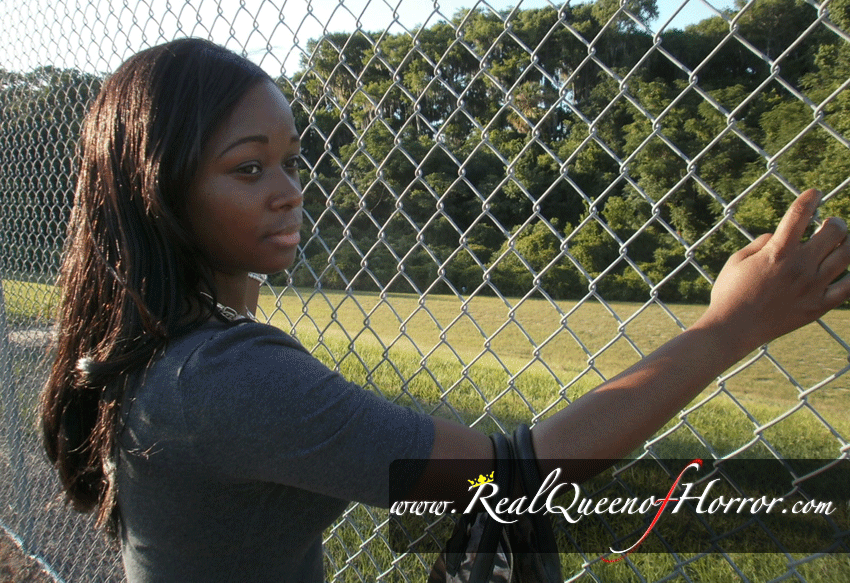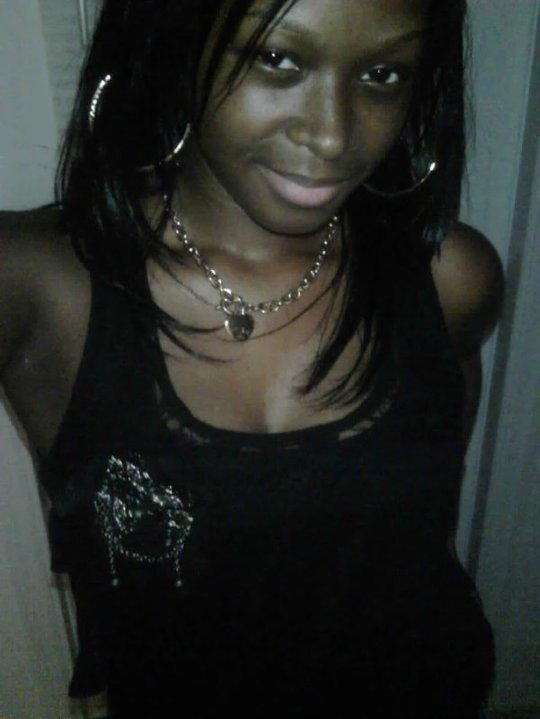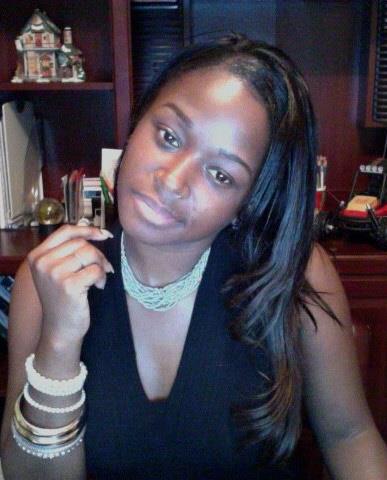 You may also like these!