Join Space Jockey Reviews' Editor in Chief Chris Rennirt for an already favorite interview with actress, dancer, and choreographer Melissa Malan! Yes! The star of A Loving Memory, Gless, The Mockingbird and more talks about everything from her role as a Tortured Girl to the special person she'd like to interview as well. Oh, and how does an orange fit into all of this? You'll have to watch the interview for that! So, without further ado, let the fun begin. It's all just an arrow click away. Enjoy!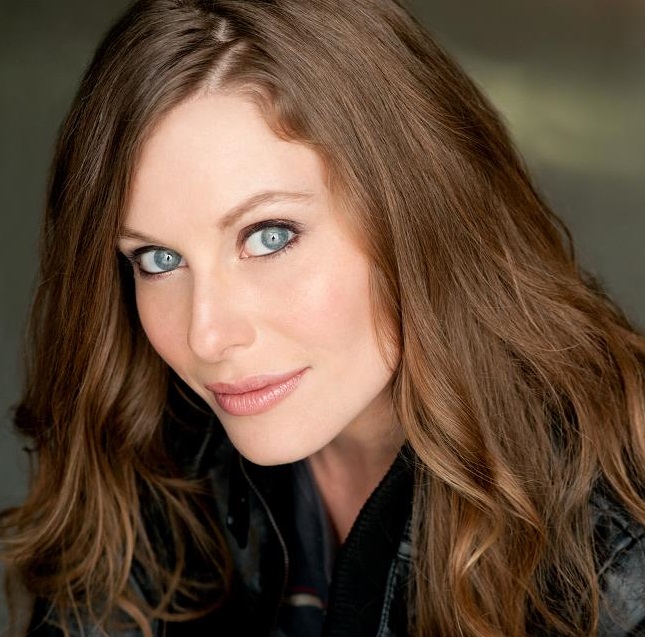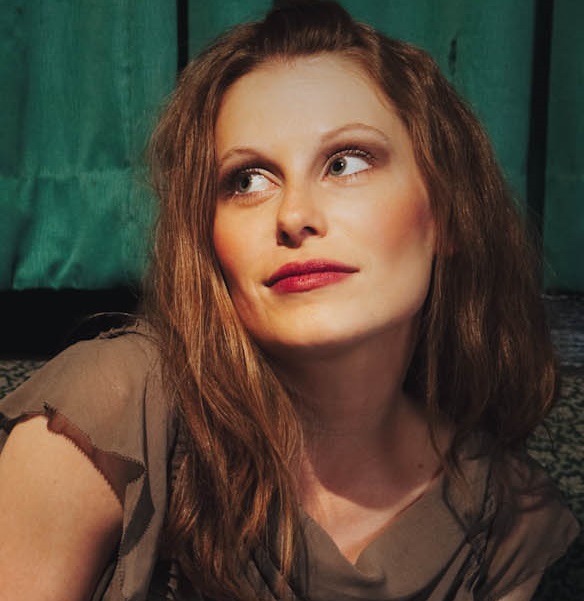 _________________________________________________________________________
Follow Melissa Malan on Twitter!
Check out Melissa's official website at melissamalan.com!
Also, see Melissa Malan in the trailer for A Loving Memory!

…Gless…
…and the The Mockingbird, also starring Melissa Malan!
And last, but far from least, is Hello Future – the sci-fi short from Longlost Pictures, featuring Melissa Malan as android 9YN01D Model 7000!
Also, don't miss Chris Rennirt's reviews of The Mockingbird and A Loving Memory on Space Jockey Reviews!
You may also like these!