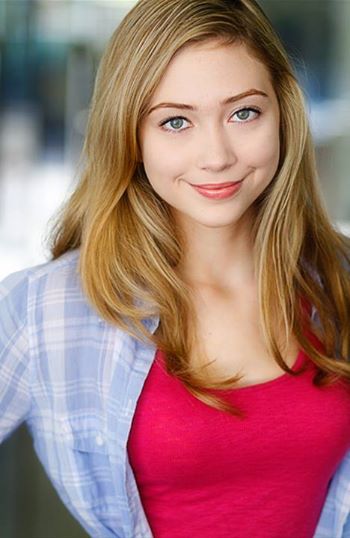 Space Jockey Reviews is very sad to report that actress Athena Baumeister passed away yesterday. Athena was a great young actress, by far one of the best in movies we've reviewed, and just as much of a wonderful person. Full of energy always, making everything better than ever with her presence, her loss is greatly felt. Rest in peace, Athena.
LiTTLE REAPER, starring Athena Baumeister
[Athena] is, indeed, the reaper of the movie–the heart and soul herself, grabbing you by the collar, making you watch it to the end." ~ Chris Rennirt/Space Jockey Reviews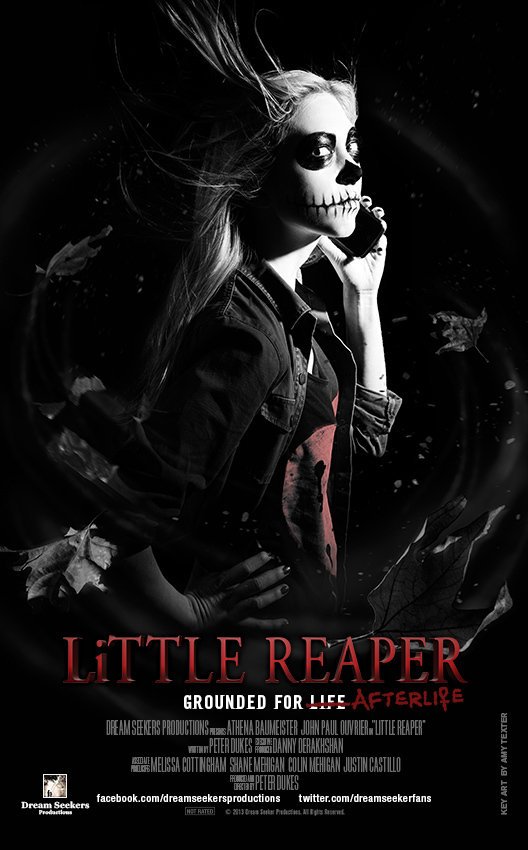 You may also like these!