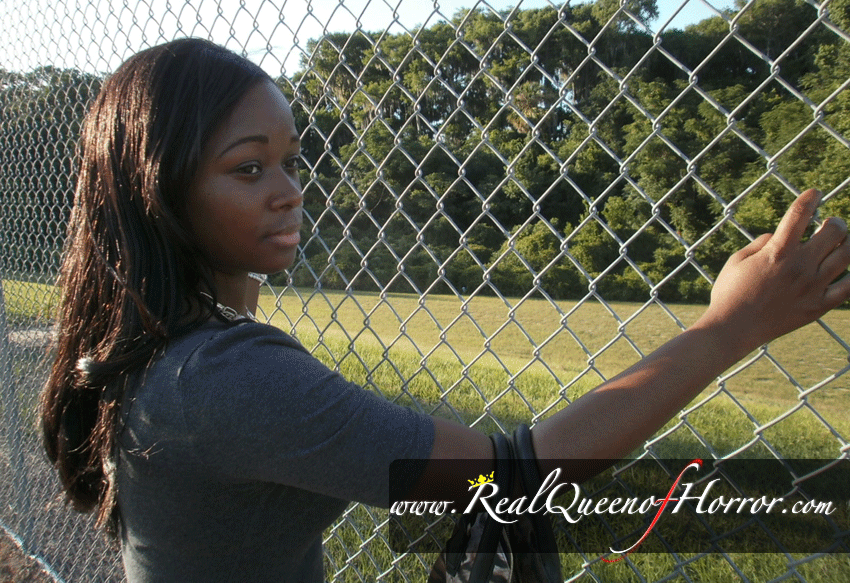 Fuel the rockets!  Space Jockey Reviews has recently joined forces with Zena S. Dixon (Editor in Chief at www.realqueenofhorror.com) to bring humans and aliens alike THE movie reviewing show of shows–Dissecting Cinema!  Yes, click here for the first stellar episode that already has astrophysicists rewriting formulas for the depth of cinema reviewing possible!
What's also not to miss is an introduction to Zena, with her very own video! Watch this, and you'll see the personality, commitment, enthusiasm, and all-out love for horror that makes Zena more than special at SJR…and everywhere else! Without further ado, let the video, the rockets, and Zena begin! 😀
Don't miss the interview with Zena on Space Jockey Reviews!
Follow Zena S. Dixon on Twitter!
"Like" Real Queen of Horror on Facebook!
Also check out Zena on her website at www.realqueenofhorror.com!
You may also like these!