Yes! You read that headline correctly! Undying Love for You (Space Jockey Reviews' first feature-film) is now an official selection at Imaginarium 2014–a film festival in SJR's hometown of Louisville, Kentucky! Directed by Editor in Chief Chris Rennirt and actress/writer Lien Mya Nguyen, this supernatural tale of revenge gone wrong and love from beyond reaches out to festival goers September 19 -20. A terror tale such as this is exactly what you'd expect from the directing duo of Rennirt and Nguyen. Yes! With detectives hot on the trail and bodies cold on the gurney, there's something in this one for everyone!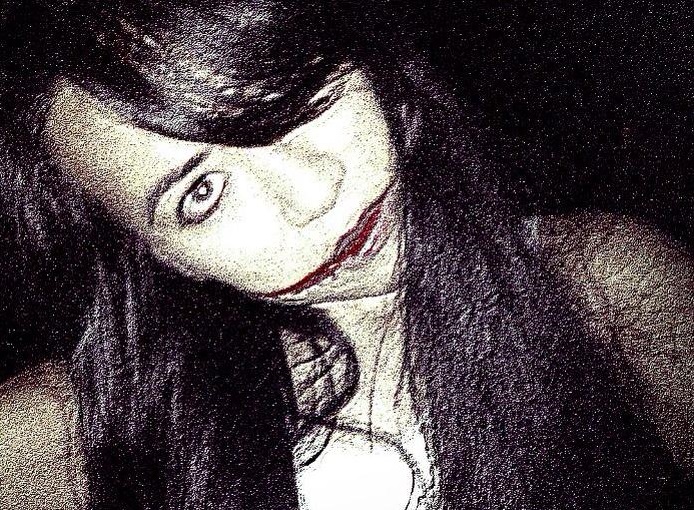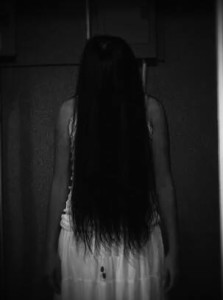 What's it all about? What has humans, aliens and otherworldly spectres spreading the news far and wide? "A happily married man's life is swept into chaos, after the love of his life is killed in a car accident. With the help of his friend, the lonely husband tries to move on. However, his wife isn't ready to let him go!" Yes! The possibilities for paranormal pandemonium are eternal, especially since, in this case, love never dies! Image that, along with Lien Mya Nguyen above, macabre there as she is beautiful always! SJR loves the tension between beauty and horror! Here, the terror of tension wrapped with desire easily raises the dead! Undying Love for You is the result…or should we say resurrection?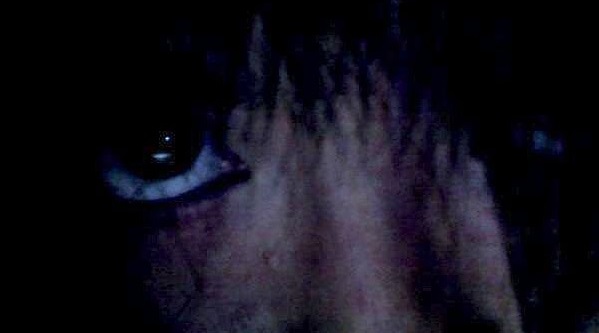 Undying Love for You stars Lien Mya Nguyen, Stacey Gillespie, Chase Dudley, Jessica Fowler, Wesley Allen, Lola Magdalene Scott, and Kennie Combs. Jr. with a cameo appearance by Chris Rennirt and editing by Stacey Gillespie. For a sneak peek, check out the trailers and exclusive movie stills below! 😀
Check out Undying Love for You on IMDb!
Follow Undying Love for You on Facebook!
Visit the official Imaginarium 2014 website at www.entertheimaginarium.com!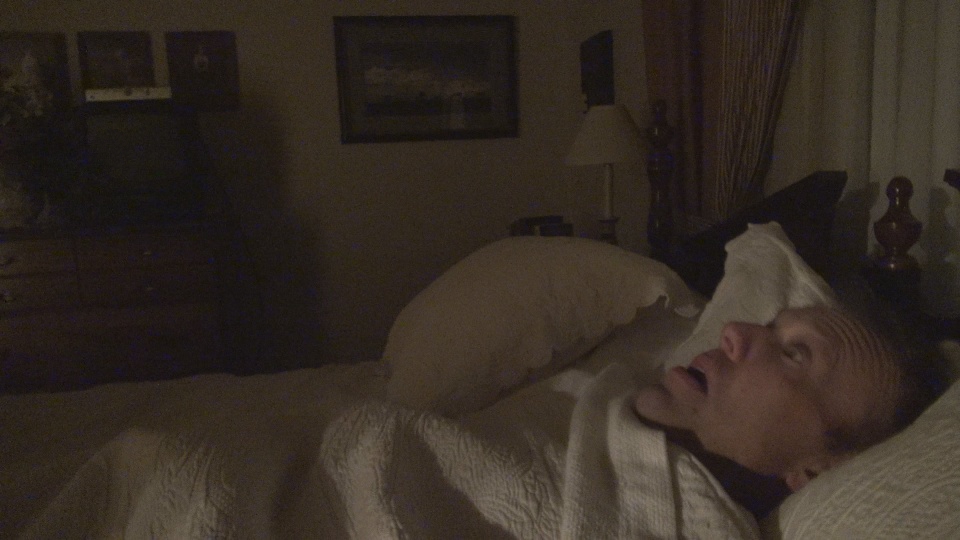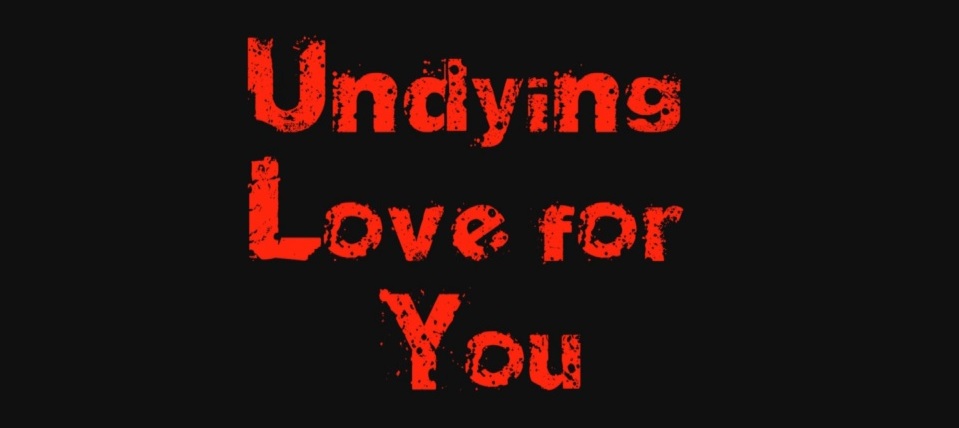 And now for the previews–terrifying trailers from beyond!
You may also like these!