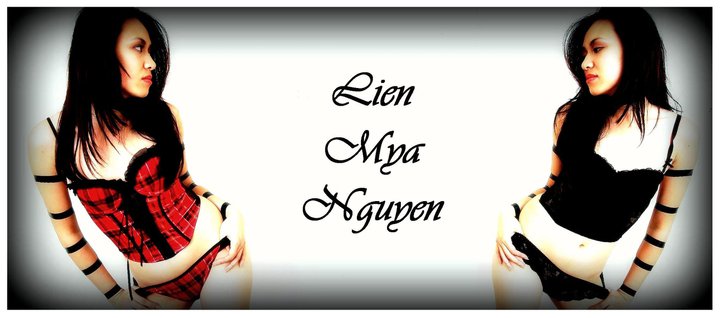 Lien Mya Nguyen is also a Space Jockey because of her out-of-this-world beauty–beyond the sun, the moon, the stars…and further! This portfolio presents the power of her pulchritude in full force–with all the g-force of a quantum singularity on steroids. With Space Jockey Mya, beauty is in the eye of every beholder! Enjoy! 😀
More beautiful photos of Lien Mya Nguyen are on the way! Stay tuned!
BE SURE TO CHECK OUT THE INTERVIEW WITH LIEN MYA NGUYEN!