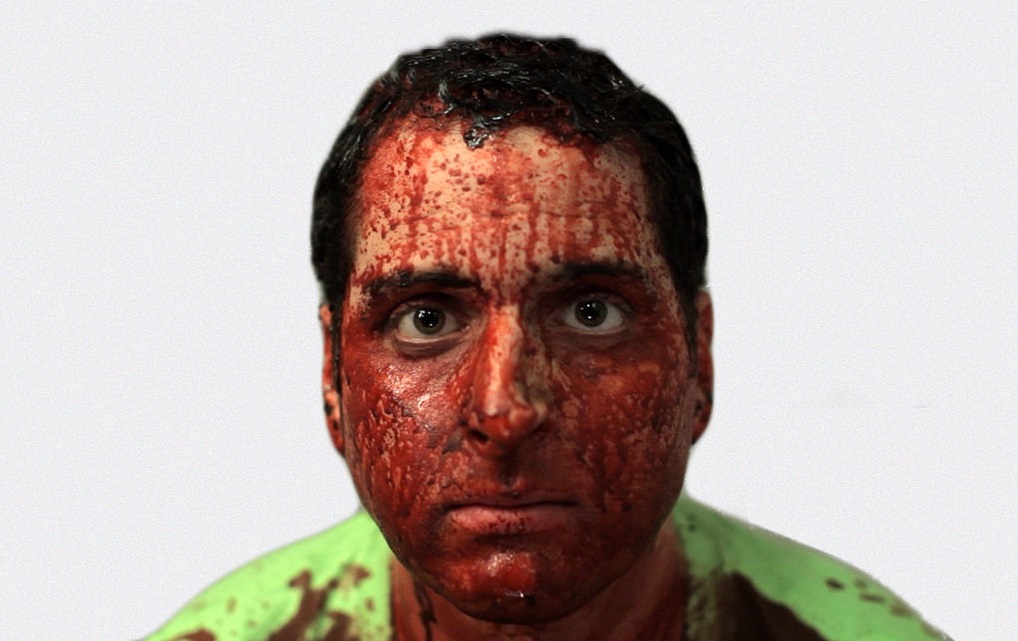 …5…4…3…2…1…0! A new trailer has been launched for Don Thacker's sleeper festival-hit Motivational Growth (starring genre-legend Jeffrey Combs). What's it all about? Ian Foliver (Adrian DiGiovanni), a depressed and reclusive man in his 30s, finds himself taking advice from a growth in his bathroom after a failed suicide attempt. The Mold (ReAnimator star Jeffrey Combs), a smooth talking fungus born of the filth in a neglected bathroom, works to help Ian clean himself up and remodel his lifestyle. The Mold has big plans for Ian, but they may not be as innocent as they seem. A labyrinthine-narrative follows, full of colorfully-drawn characters and gruesome body horror. Also starring in the film is the beautiful Danielle Doetsch (as Leah)–the girl next door of every man's dreams, be he reclusive or not!
"I haven't left this apartment in going on 16 months now." ~ Ian Foliver
Just seeing the trailer makes horror hounds and fungus fans alike seek mushrooms for advice…and microscopes for a closer look. Eukaryotic organisms come one, come all! Make your way to the petri dish now! Motivational Growth is the antibiotic the doctor didn't order. Yes! Penicillin beware! The next super strain is here! There! How's that for a sideshow barker's hawking?
"The Mold knows, Jack. The Mold knows." ~ The Mold
Motivational Growth will hit VOD worldwide on September 30th (via Devolver Films and Indiecan Entertainment in Canada), Blu-Ray & DVD in Canada on the same date, and DVD in the US the following week (via Parade Deck Films), on October 7th. The DVD release will include a commentary track (with actors Jeffrey Combs and Adrian DiGiovanni, and director Don Thacker), a photo gallery and trailers. The Blu-Ray edition will also include an hour of behind the scenes material.
 "You're a Goldfish in an 8-ounce glass….and the world is just gonna keep gettin' smaller for you, unless you kick, and scream and claw your way out of it!" ~ The Mold
Imagos Films is described as "an independent film production company with the creative compulsion and self-appointed obligation to tell stories you've never heard before." From what we've seen at SJR, it's absolutely true. Like they say, "The mold knows."
Check out the movie stills and the trailer below! Obviously, this fungus is a killer!
"His name was Kent; he was my television set. He died somewhere around week sixyty-seven." ~ Ian Foliver
Check out all the latest Motivational Growth movie news on the official website!
Follow Motivational Growth on Twitter! "Like" Motivational Growth on Facebook!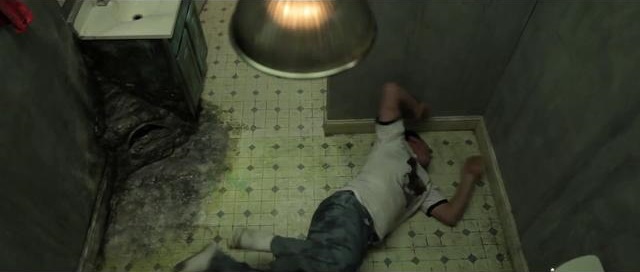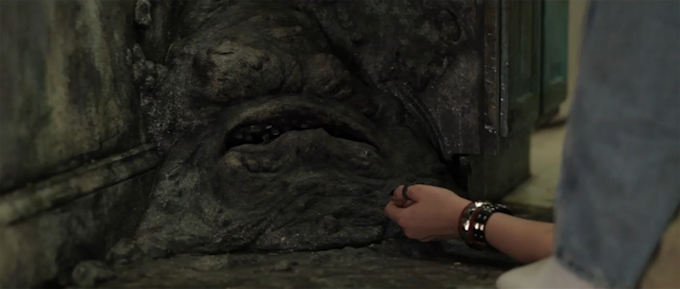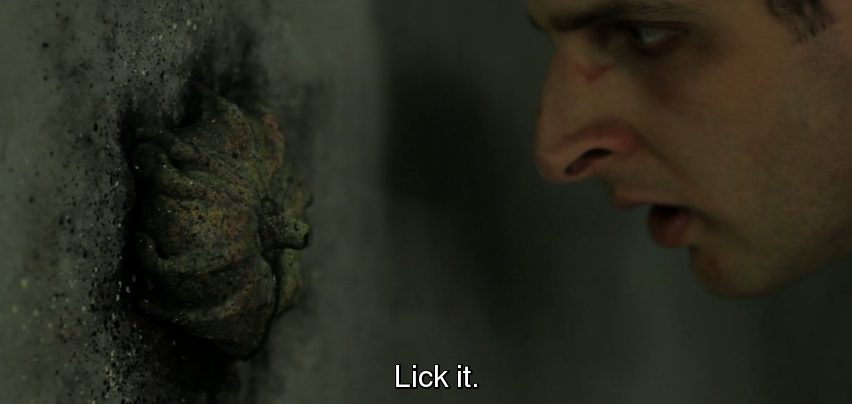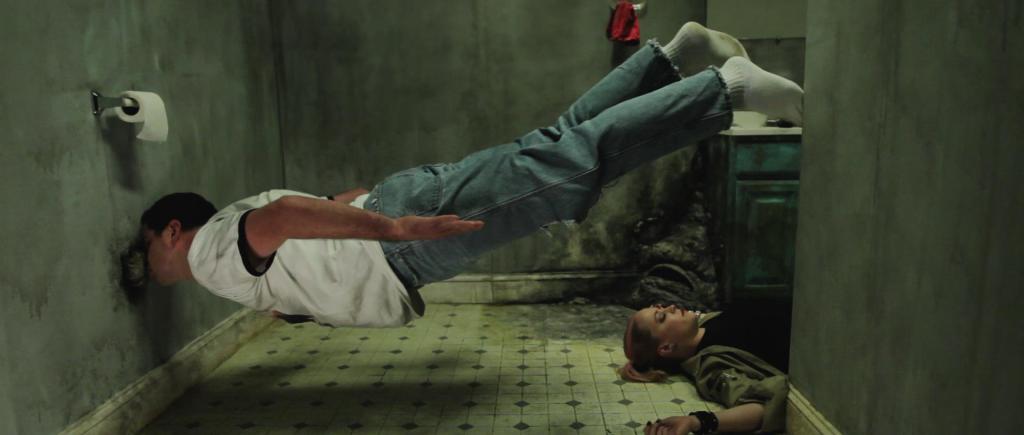 …and now for the trailer!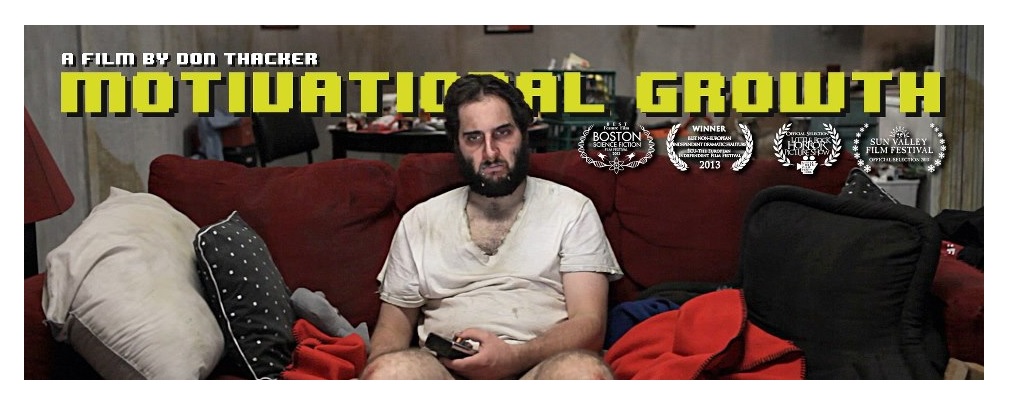 You may also like these!