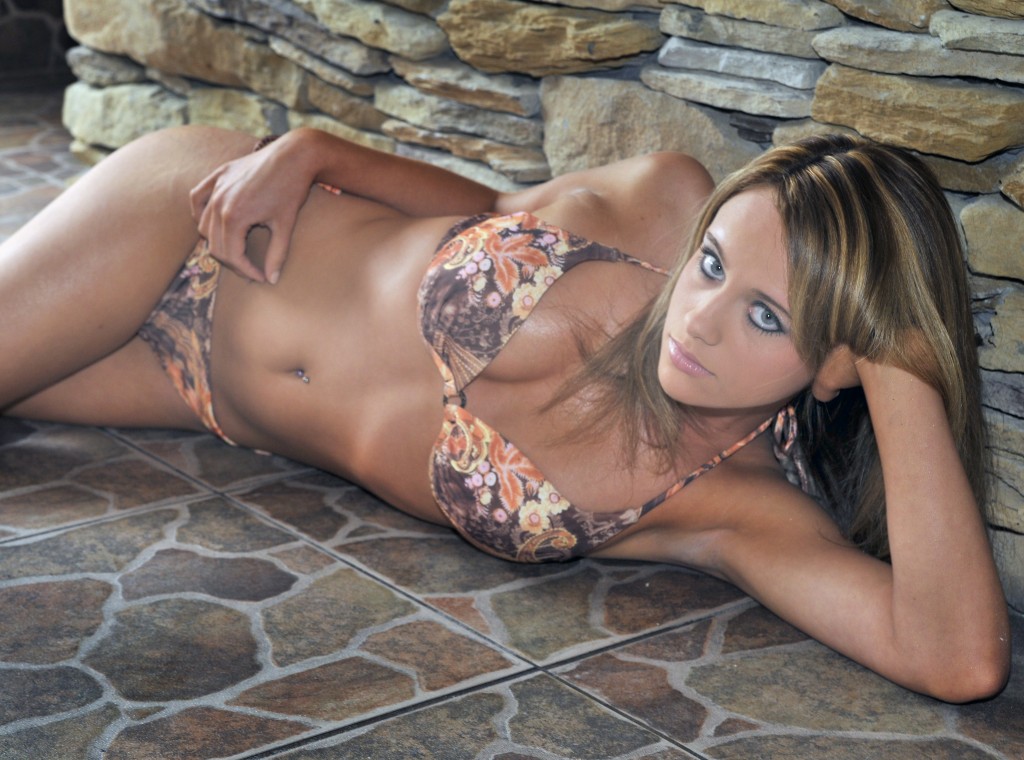 Attention all earthbound astronauts–all seekers of things beyond special, beyond spectacular, and out of this world! Stop the presses, and fuel the rockets! Clear the launch pad, and get ready for liftoff in T-minus now and counting! Space Jockey Reviews is proud, excited, and near supernova introducing the latest addition to the cosmic crew at Space Jockey Reviews–Space Jockey Kayla (aka Kayla Perkins)!
Along with being a Space Jockey, Kayla is also a model and actress making her impression on Earth and throughout the universe too. As a slasher-film star, she's always a cut above the best, pulling double assignments on Space Jockey Reviews as a Space Jockey girl and Girl of Gore too–an extraterrestrial trooper, a scream queen, and more!  Wow! And could it get better? Yes, of course! Kayla is also the first, and so far only, Space Jockey from the great bluegrass state of Kentucky (the home state of your very own Editor in Chief right here). Kayla was even crowned Junior Miss Kentucky 2004!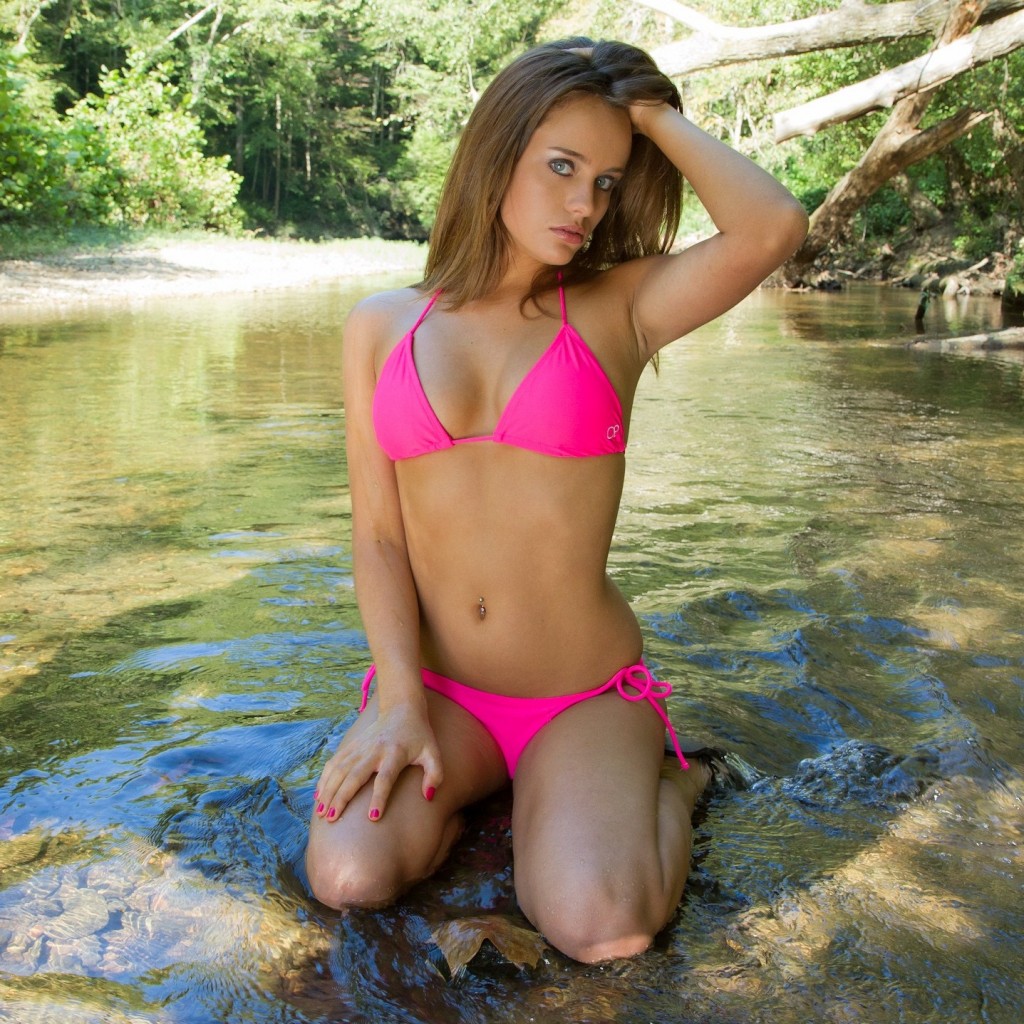 What's better? Kayla has a massive resume! Her work includes acting, modeling (for runway and print), music videos, TV commercials, radio, promotional work and more! Her movie resume is a list of most impressive length on its own. On her list is Big Momma's House 3, Country Strong, Secretariat, The Simple Life: Season 5, Devil's Playground, Hell House, Red River, Hell-Ephone, Santa VS Zombies, Halloween Homecoming, Se7en, Last Breath (directed by Chase Dudley), and much more! Kayla is also featured in Supermodels Unlimited Magazine and the 2012 Classmates USA Swimsuit Calendar! Wow, again! For Kayla's full resume, along with lots of her movie trailers, portfolio photos and more, visit her official website at www.kaylaperkins.com!
Oh, and there's more! Space Jockey Kayla is the one-and-only double-agent damsel on Space Jockey Reviews! Yes! She will tell you herself (in the spirit of a true Girl of Gore as well) that she loves horror films with a screaming passion! Yes, literally! Check out Kayla's awesome photos below, and see for yourself! 😀
"What's even better about Kayla?" you dare ask. Lots! As a Girl of Gore and Space Jockey too, she's here to scare, be scared, and do it all with style to spare. To prove it, check out Kayla in Cold's "Wicked World" below! In high-topped ruby-red sneakers, she clicks her heels together and wishes. There's no place like home, but Through the Looking Glass, and to the land of Oz, she falls! In a wonderland of worries, dreams are more than they seem, where monsters are worse than mad hatters and munchkins. Will Kayla escape? Will she be the victim, the hero, or perhaps something else? Watch the video and see for yourself! One way or the other, it doesn't get better than Kayla and an awesome song too! Enjoy! 😀
Space Jockey Reviews happily welcomes Kayla Perkins (aka Space Jockey Kayla and Girl of Gore) with a ten-rocket salute!  We're happy to have her aboard, and look forward to all she'll add to Space Jockey Reviews! (She's done that a lot already!) Check back often to keep up with the latest about Kayla! She's off to a great start, and for her, the sky is surely is the limit! Space Jockey Reviews to mission control! Space Jockey Kayla is here, over and out! 😀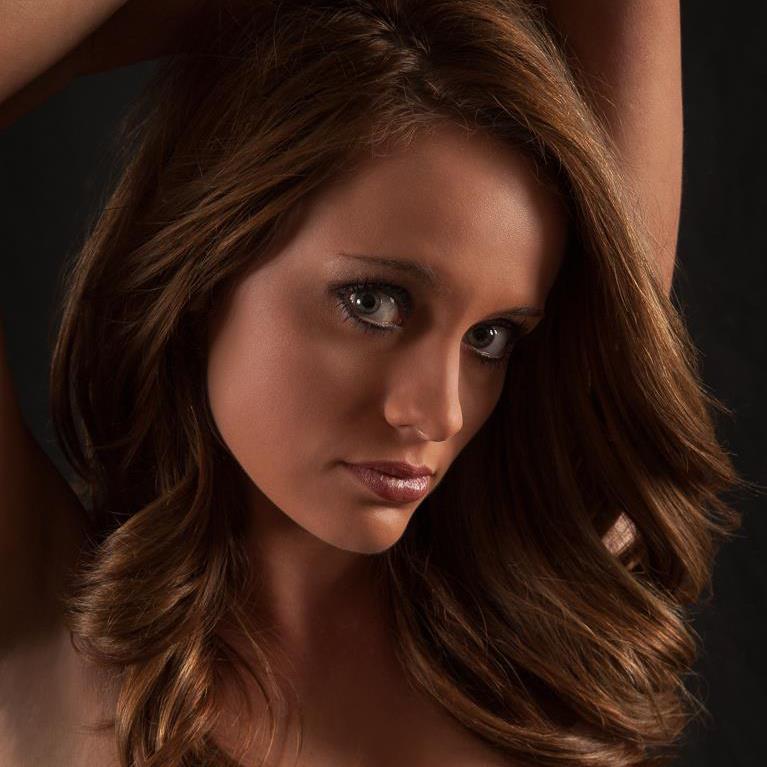 Last, but far from least, is a truly awesome video reel of Kayla in some of her finest photos, looking just as beautiful in every one! Excuse the blurry first frame below; as soon as you click on that arrow, you'll forget all about it! Enjoy! 😀
Look for interviews with Kayla Perkins coming soon to Space Jockey Reviews!
Be sure to visit Space Jockey Kayla's Page on Space Jockey Reviews!
Like Space Jockey Kayla on Facebook!
Check out Kayla Perkins' official website!
Follow Kayla on Twitter–@KaylaMPerkins
Visit and "Like" Kayla on Facebook!
You may also like these!