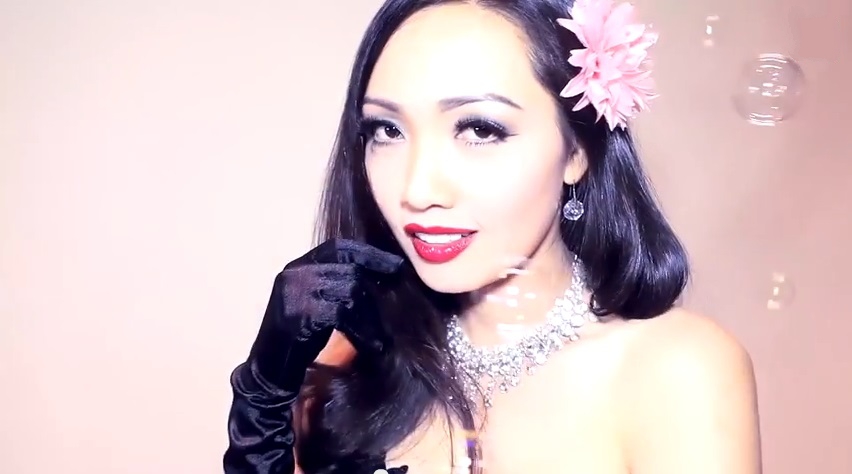 YES! Like the title, director, writer and producer Jennifer Linch is "Sexy Couture" ad infinitum, in her latest video (from Julia Gilas Productions). Teasing us from scene to scene, in pink, complete with bubbles and music to make you dance, Jennifer is a dream come true! Slow-motion seduction with style to spare is exactly what we get here, and everywhere with Jennifer! Those black heels and matching gloves are just perfect! If you don't believe us (yes, if that preview picture above hasn't convinced you already), the video below will do it soon enough. Strap on your seat belts, as you'll need restraints! Like the French–those creators of haute, "sexy" couture–say, "La Vie en Rose!" Indeed, space cadets! Life has never been more pink! (Yes! Even those bubbles are flirting with Jennifer!) Enjoy! 😀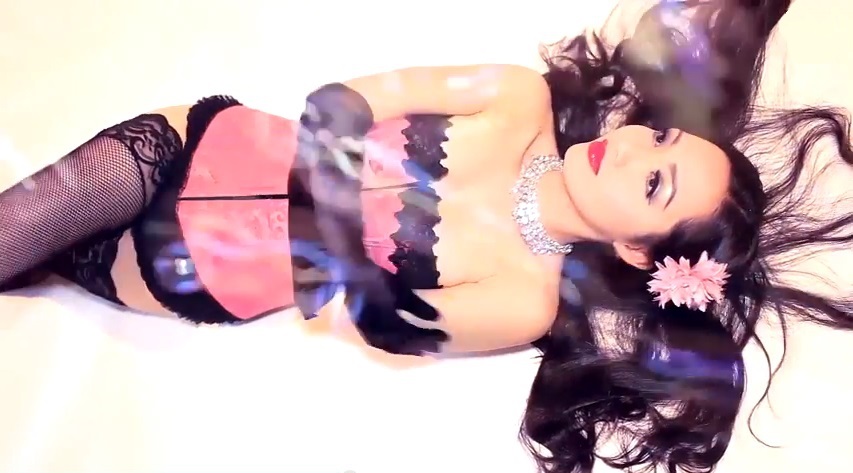 Now, for an abundance of "Sexy Couture," here's the video! Enjoy!
For more awesomeness, "Like" Julia Gilas Productions on Facebook!
For Jennifer's complete filmography, check her out on IMDb!
Follow Jennifer on Twitter @JenniferLinch for updates!
For bonus videos and more, subscribe to Jennifer on Youtube!
If you haven't heard Jennifer's interview with SJR, click here now!
For everything Jennifer Linch on Space Jockey Reviews, click here!
Get Jennifer's latest song "Come to Me Lullaby," from The Dream on Amazon!
Yes! Jennifer's video launches 10 rockets every day, at Space Jockey Reviews…easily! For all the latest, follow her on Facebook too!
You may also like these!